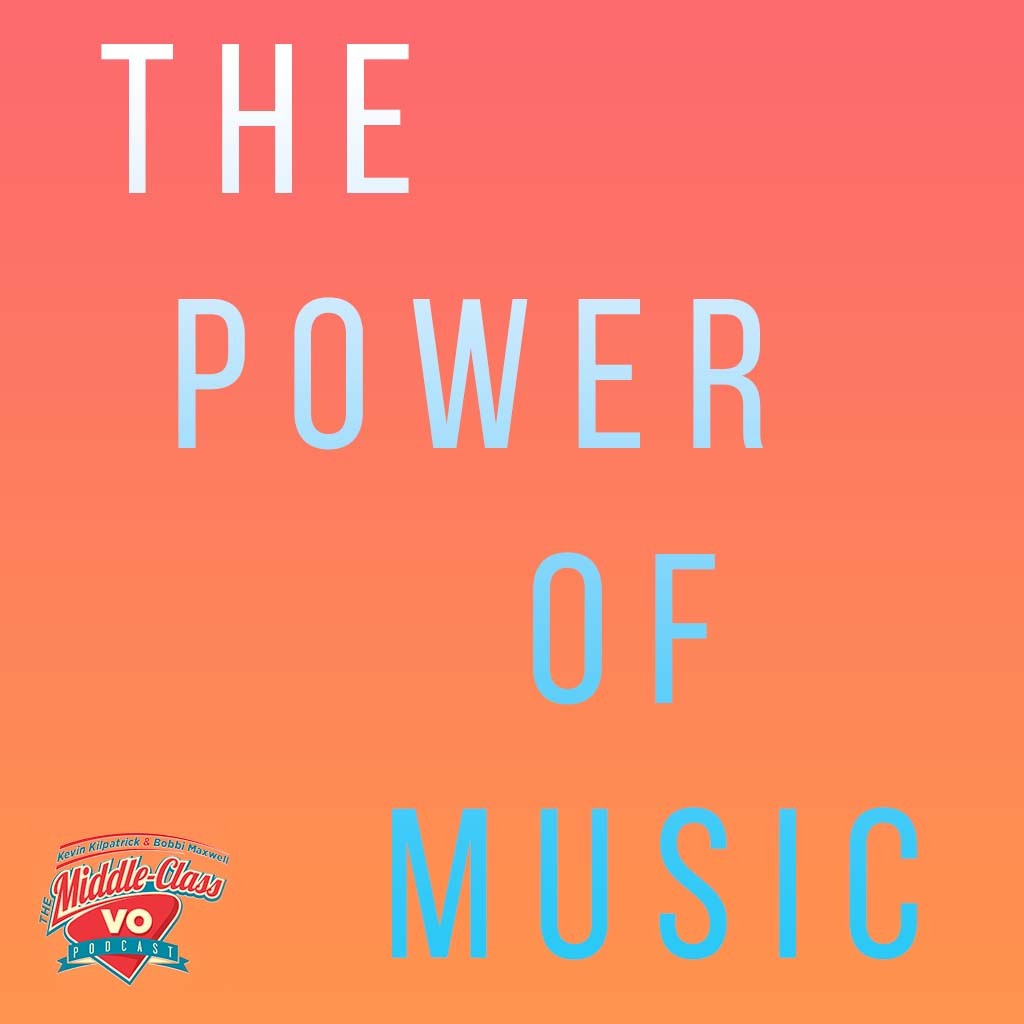 We're back! After a summer of work and vacations, The Middle-Class VO Podcast makes it's triumphant return with...
The Power of Music!
There is no mystery in the power of music. It inspires, uplifts, and like a good voiceover, can relate to the audience in many ways. Truthfully, there is a lot to be said about a great song, and as we listen to some of the greatest hits of all time today, we will even discuss how they relate to voiceovers!!!
But before you hit play, there is one mystery that awaits in today's episode... With a special guest coming on today's show, the question is if you AND Bobbi can guess WHO the MYSTERY GUEST is? If you're up for the challenge, listen to the clues we give Bobbi as she also tries to solve the mystery at hand!