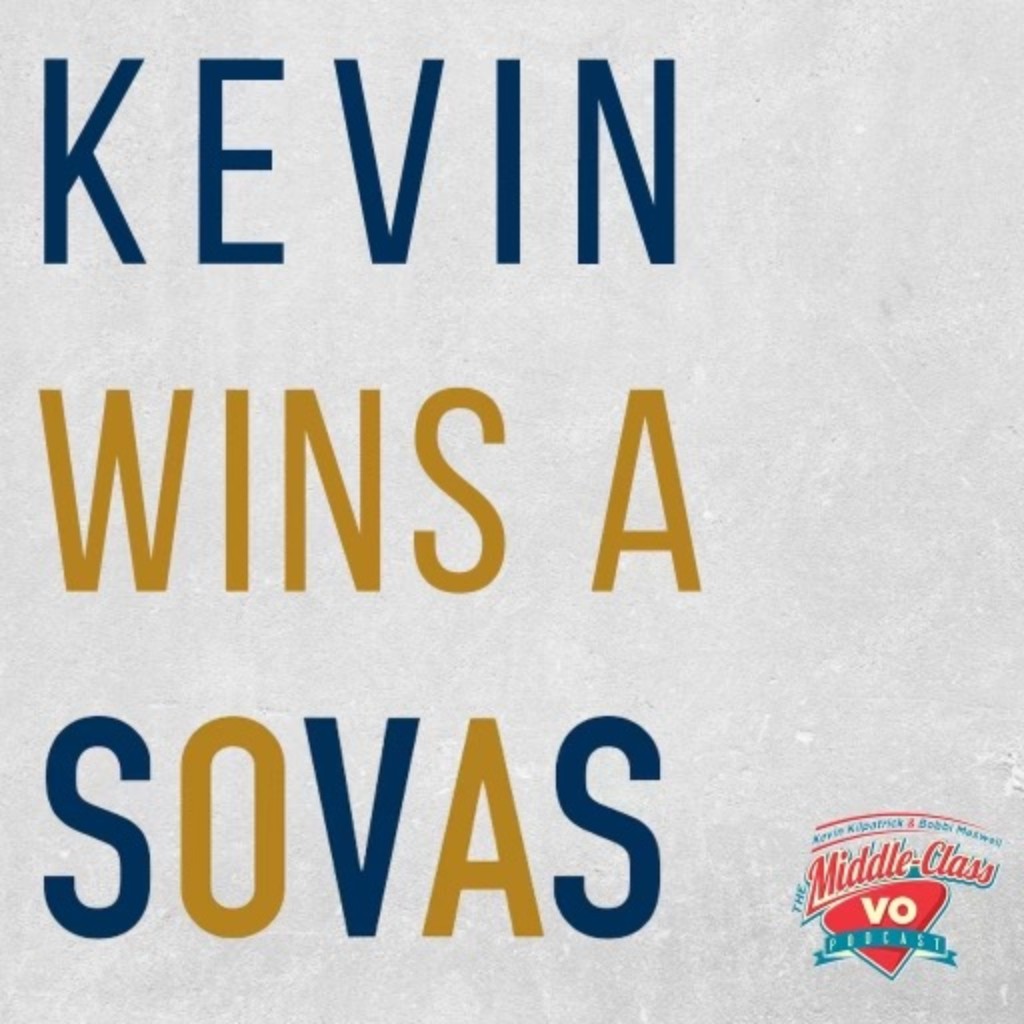 Ending With a BANG!
The end of the year is upon us and we are ending it with a BIG BANG!
From an overview of the past year, to planning ahead for the future… We are saying GOODBYE 2021 and HELLO 2022!
Get ready for an amazing New Year filled with new guests, coaches, top secret news, podcast topics, budgeting, planning, training and so much more, just for you!
Thank you for always tuning in and sticking with us right here on The Middle Class VO Podcast. We are so grateful for you and want to wish you a wonderful year filled with lots of joy, success and happiness in all of your endeavors!