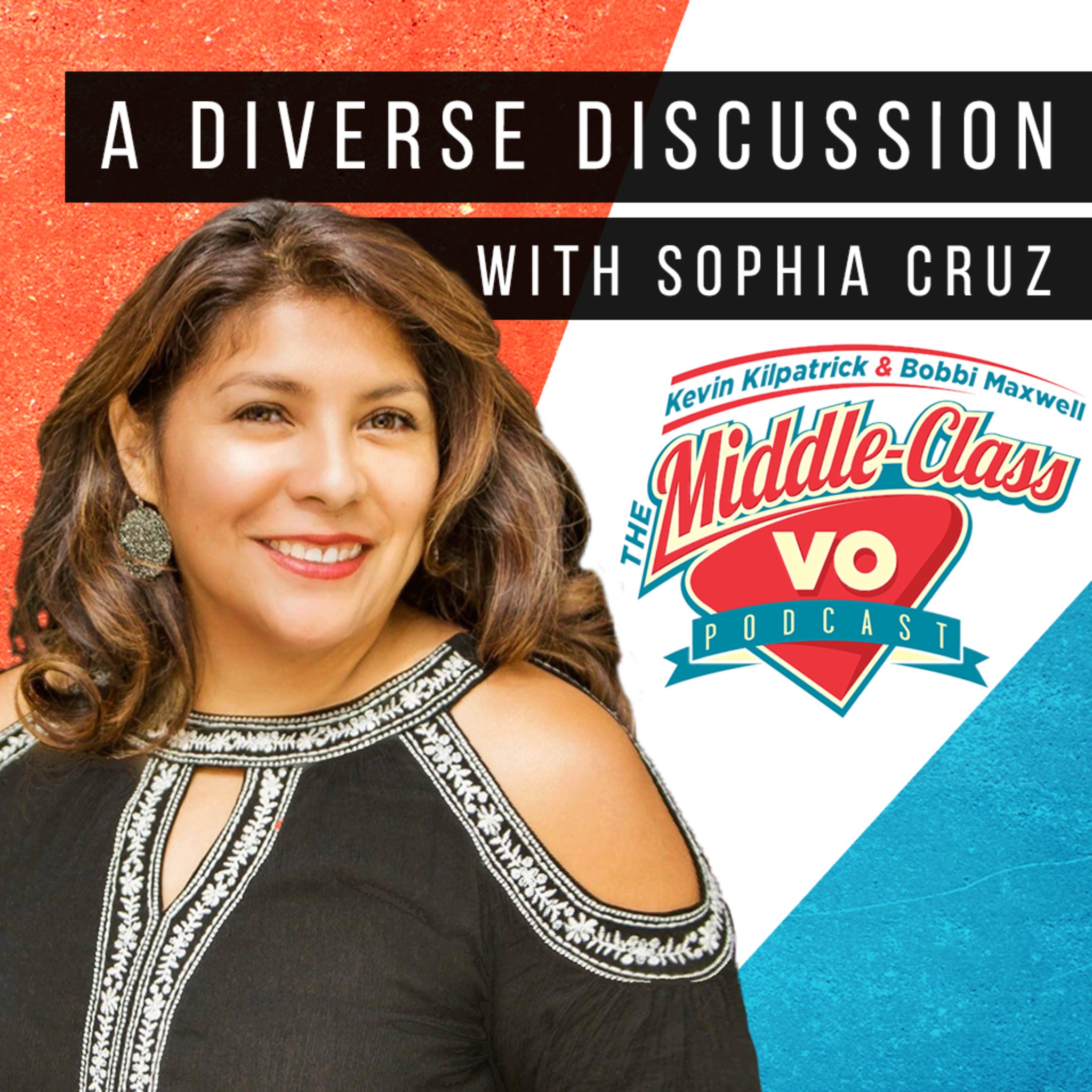 No matter what language or languages you speak, be proud of your voice. Use what you have to your advantage and create the voiceover career you desire. 
From being a bi-lingual vo talent, dealing with diversity in the business, and manifesting the career you deserve, Sophia Cruz tells us everything and MORE!
You don't want to miss this down to earth and high energy episode. Right here on The Middle Class VO Podcast!