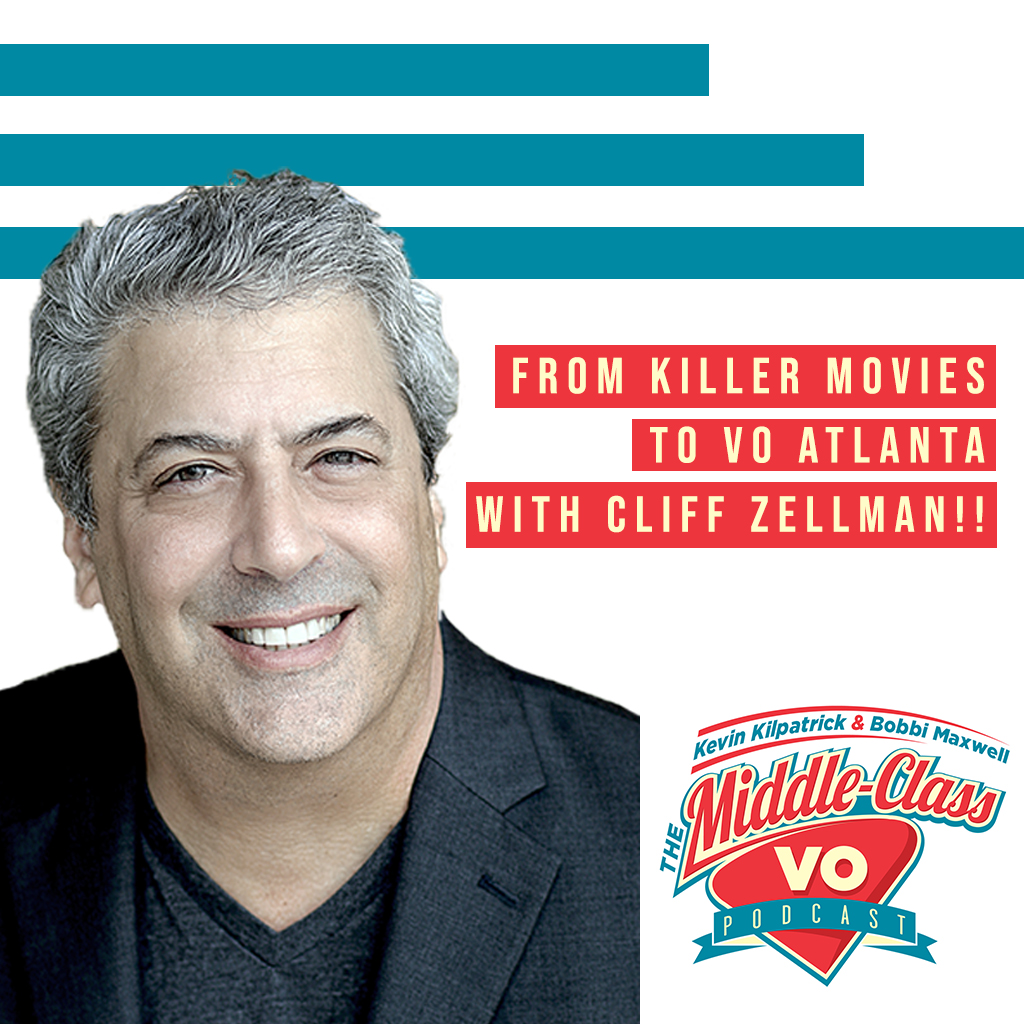 We are getting EXCITED as we inch our way closer to VO Atlanta and have decided it's time to reveal one of the sessions that will be taking place this year! So without further ado... Kick back, relax, and turn up the volume as the one and only CLIFF ZELLMAN talks about what you should expect when you venture into the jam-pack AUTOMOTIVE voiceover session led by himself and Kevin Kilpatrick! Cliff also shares some great tips that make for a really good read in automotive and what you should include when pitching to a dealership and automotive agency. Plus, you might even discover some KILLER movies that you will HAVE to watch by the end of this episode!
Thanks for watching and be sure to keep listening for more VO Atlanta updates and to find out how you can WIN some of that sweet MCVOP swag!!!!
If you enjoyed this episode, please don't forget to subscribe, like and share with your friends. We appreciate you and look forward to seeing you next time, here on The Middle Class VO Podcast!