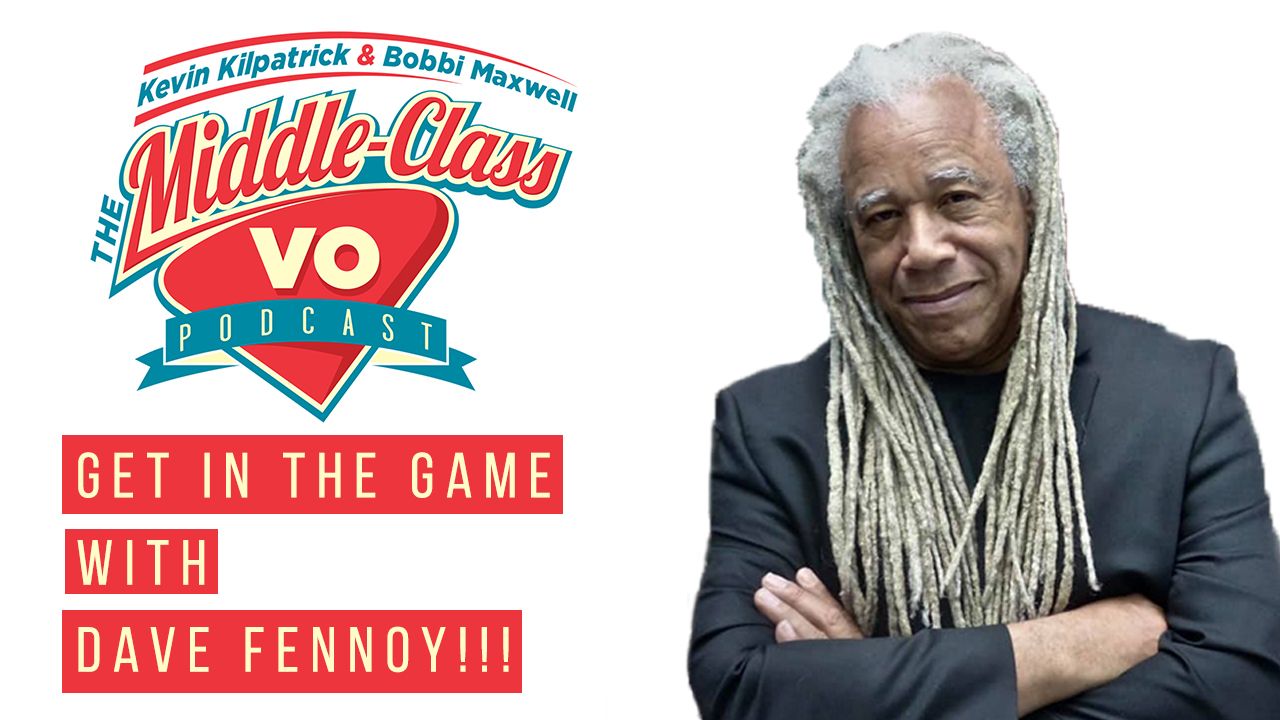 If you ever wondered how to become the voices of video game characters, then this episode's for YOU! Press play to gain the knowledge needed to guide you through the hidden realm of video game voiceovers. You are learning from one of the best in this episode and will be taking away some INVALUABLE information. Your quest in video game VO starts here!
Be sure to stick around until the end to hear Dave's ELECTRIC cold-read challenge! Aaaaand be sure to keep listening to the upcoming podcasts for VO Atlanta updates and how you can WIN some of that sweet McVop SWAG!!!!
If you enjoyed this episode, please don't forget to subscribe, like and share with your friends. We appreciate you and look forward to seeing you next time, here on The Middle Class VO Podcast!